The Maxus T60 is the most high-tech pickup in the Maxus range of commercial vehicles. The T60 pickup offers added value with advanced technology, international five-star safety, a comfortable driving experience.
* The availability of colors, equipment and versions may vary depending on the country or region. Information and photographs subject to change without notice. Rights Reserved STAR MOTORS N.V.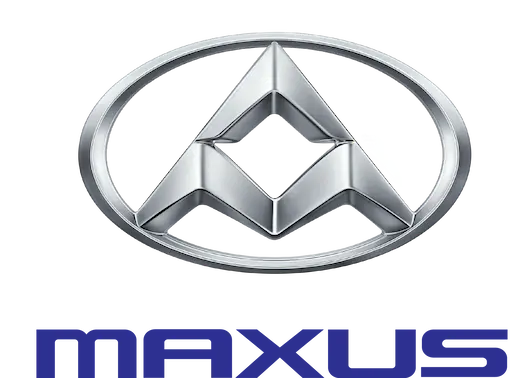 International Design Concept
The style of T60 was designed in person by Giuliano Biasio, design direct in Turin, Italy, and inspired by the stand-by posture of God cow in western mythology. By refining the abstraction, the cow's demeanor and muscle lines are integrated into the shape of the car body, which makes the whole body full of muscles with an arrogant and aggressive touch.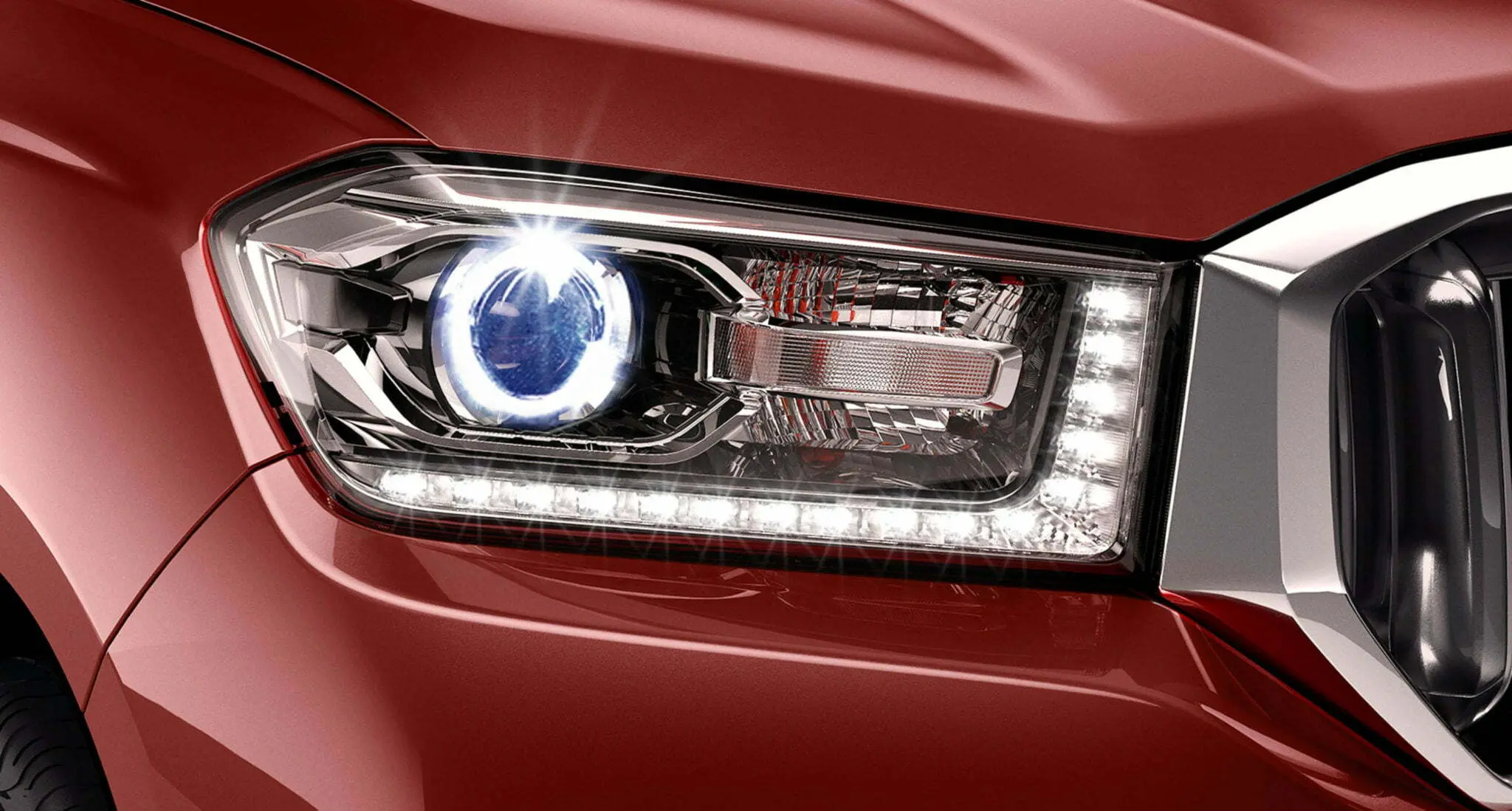 Halogen Headlights with Rear Fog Lamps
Adjustable height of low beam and high beam, ideal for all-weather, bringing safety and beauty.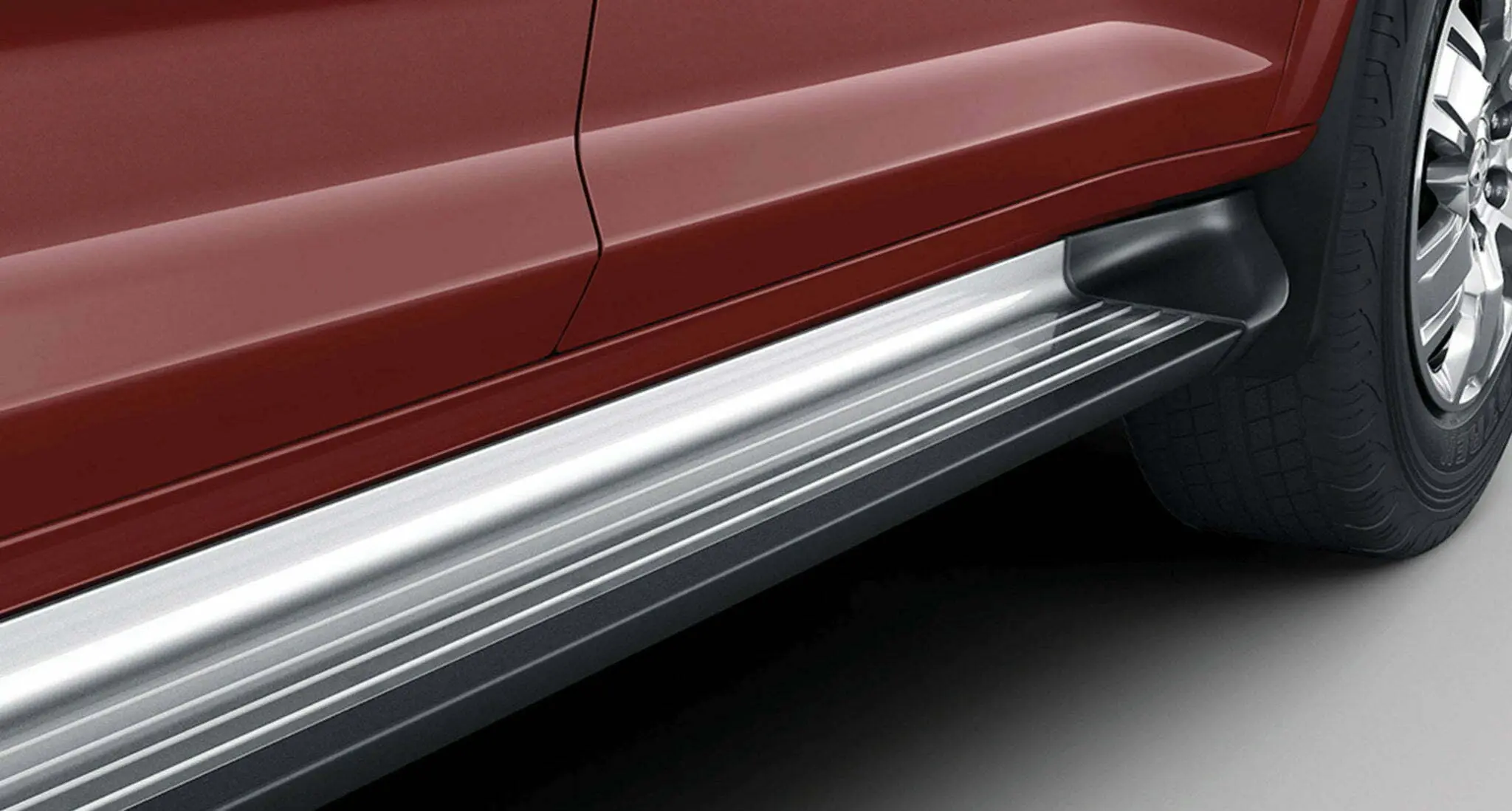 Full range of high chassis stands bringing the convenience of getting on and off.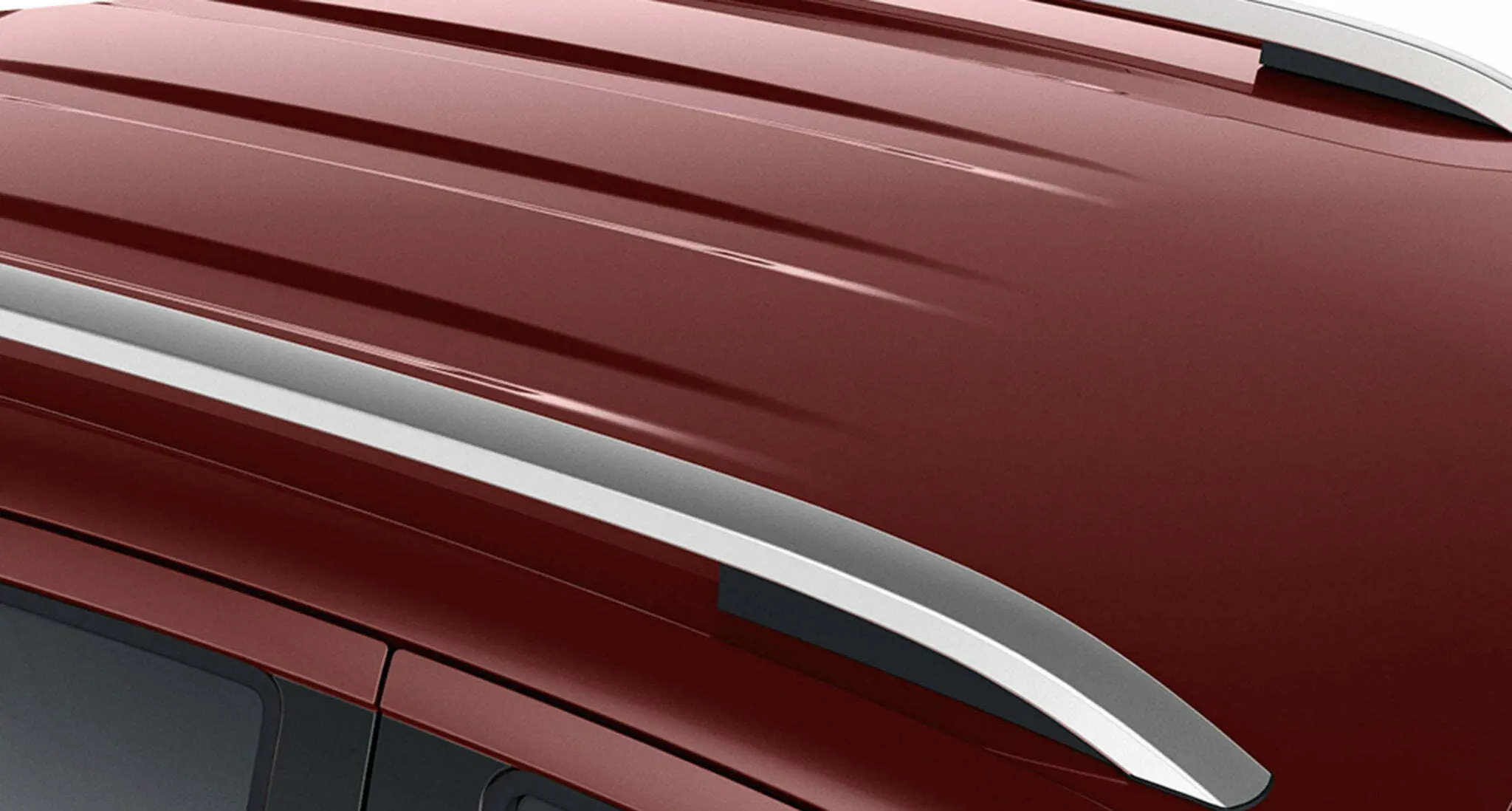 Extend space and add to bold touch.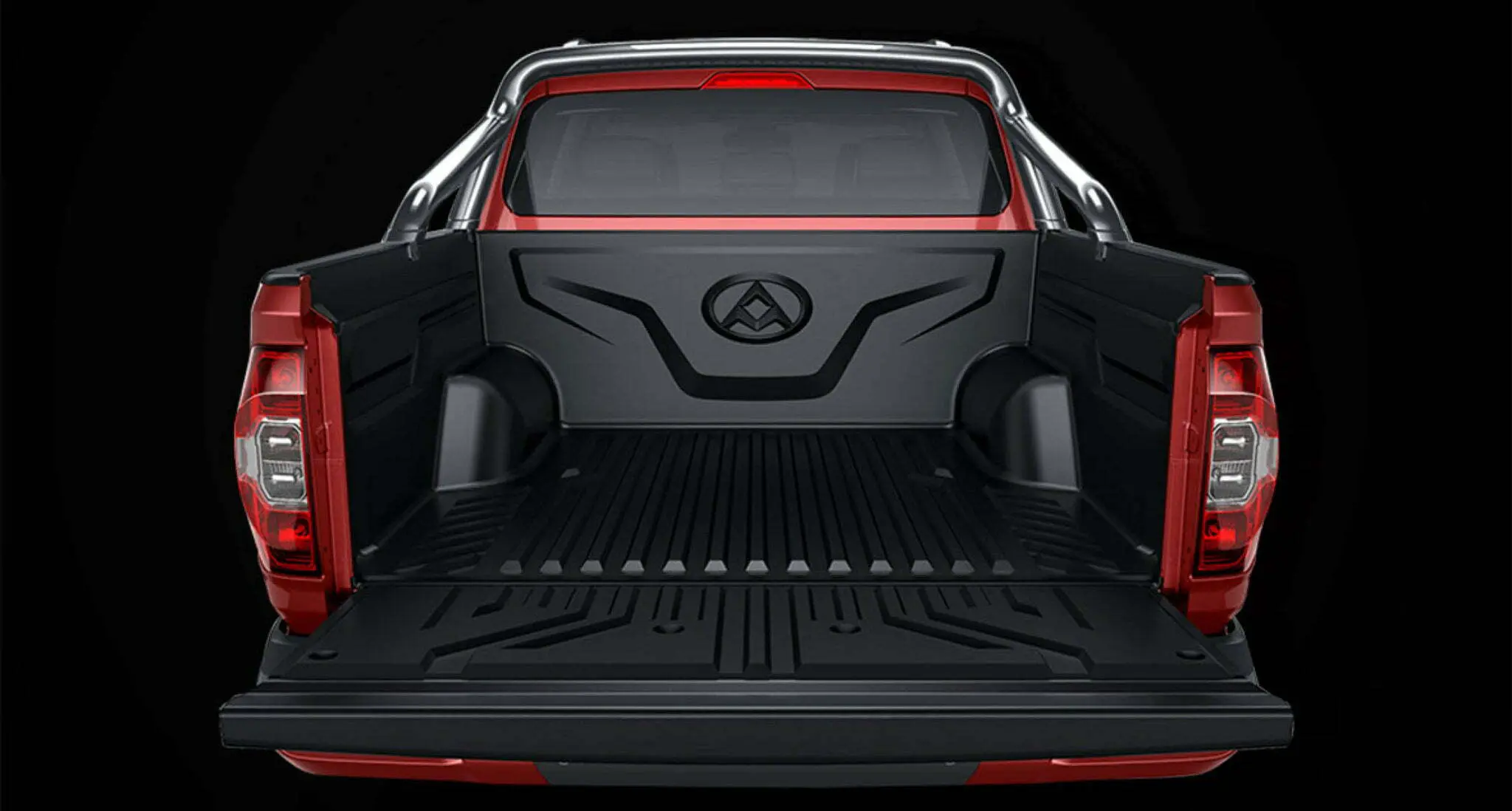 A variety of materials is available to meet diversified demands.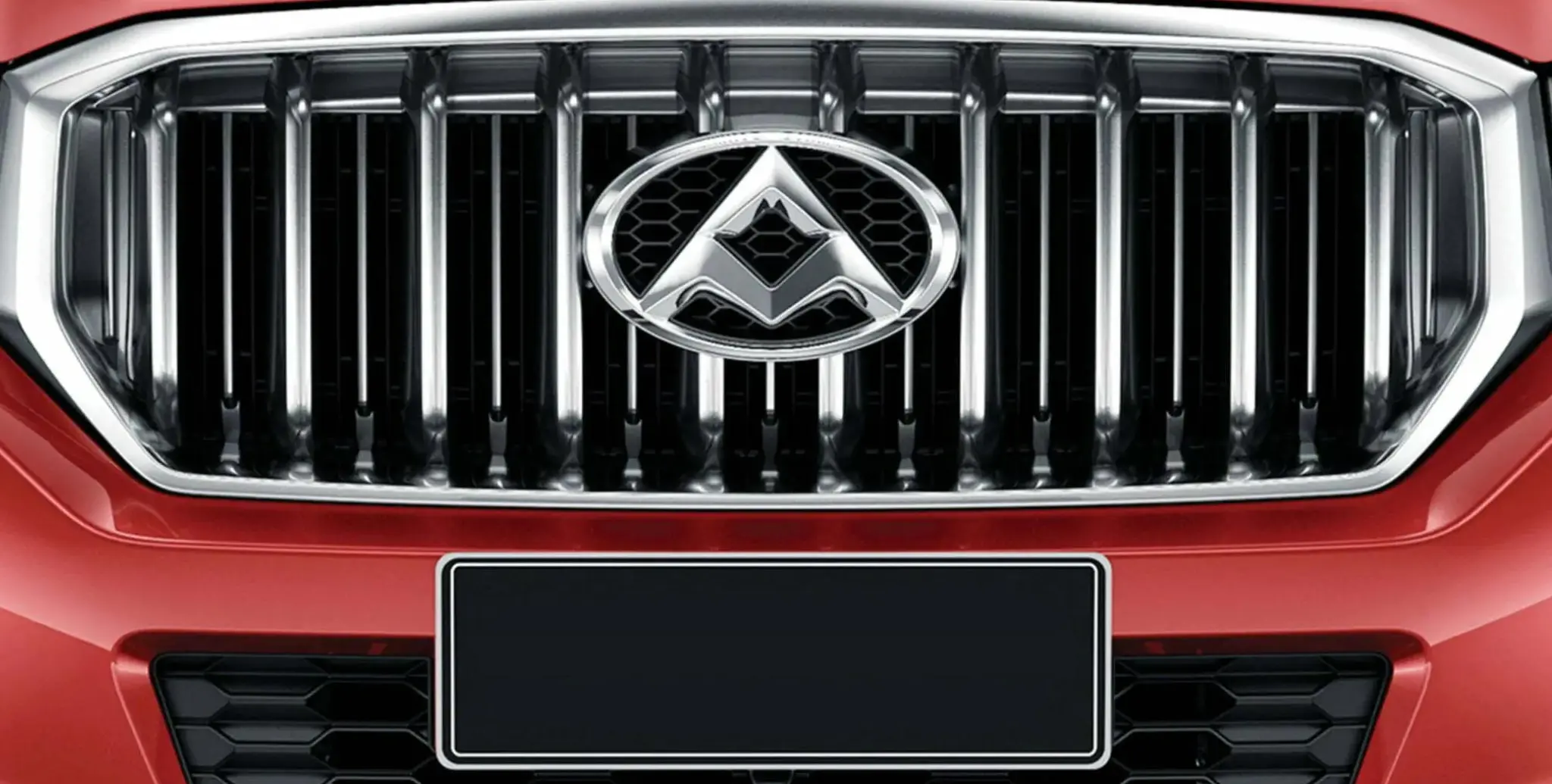 Straight front grille, handsome and masculine, rich in layers, three-dimensional.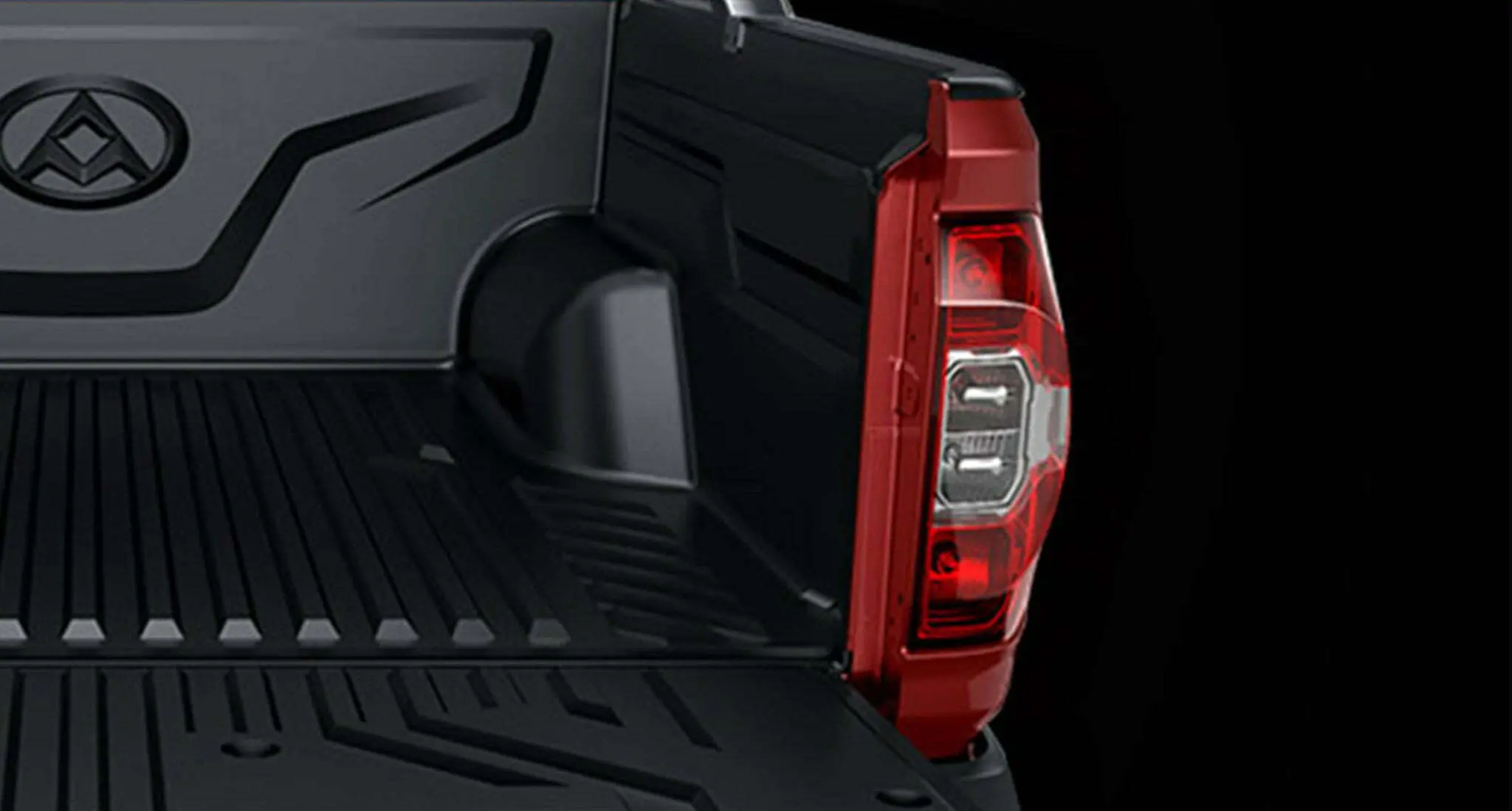 Industrial decorative design, light shape and tailgate extend the visual width.
Excellent Riding Experience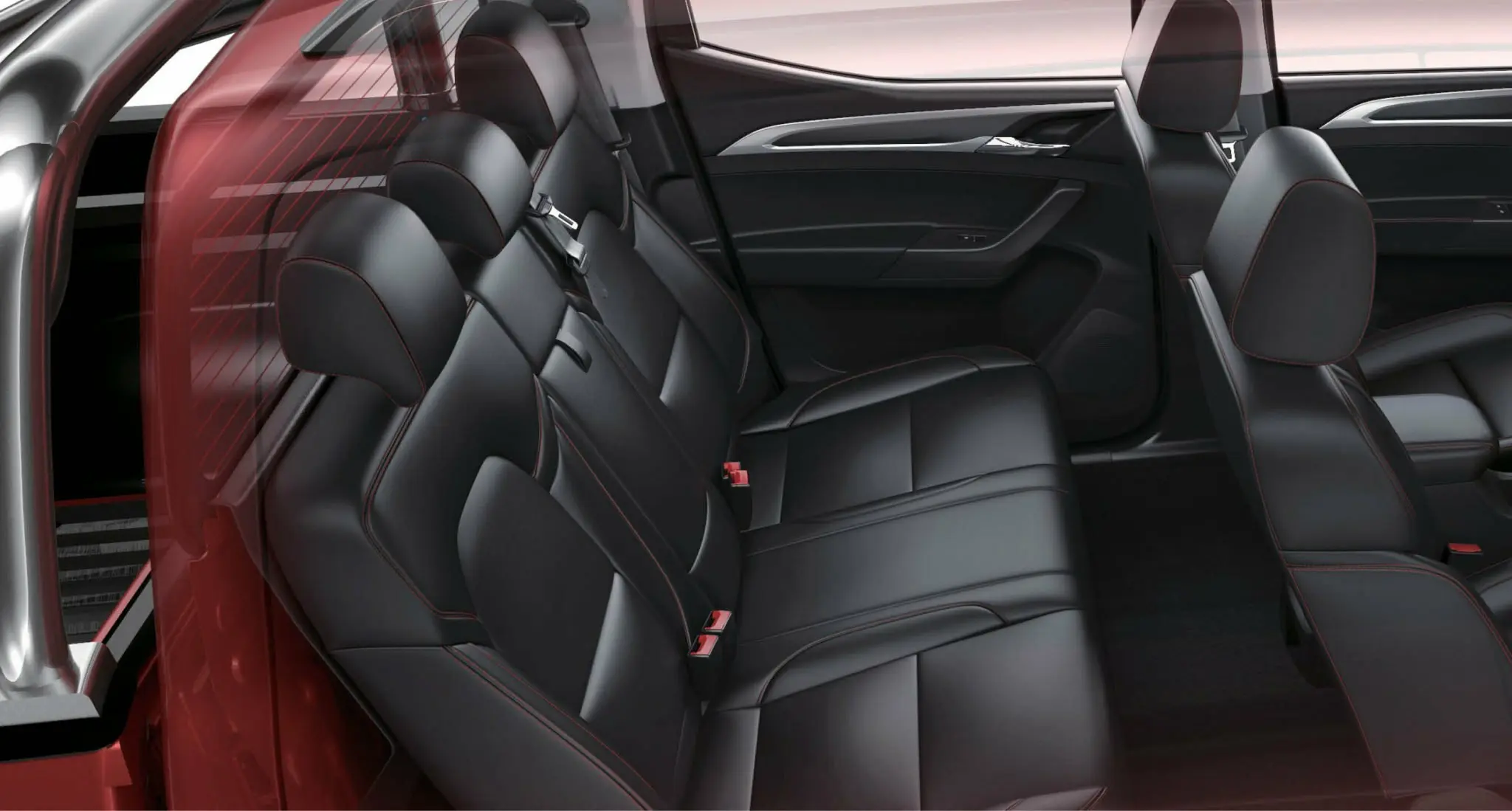 Rear Row Space Exceeding Similar Class
The rear row space has reached 965mm creatively, making it the pickup with the largest rear space domestically.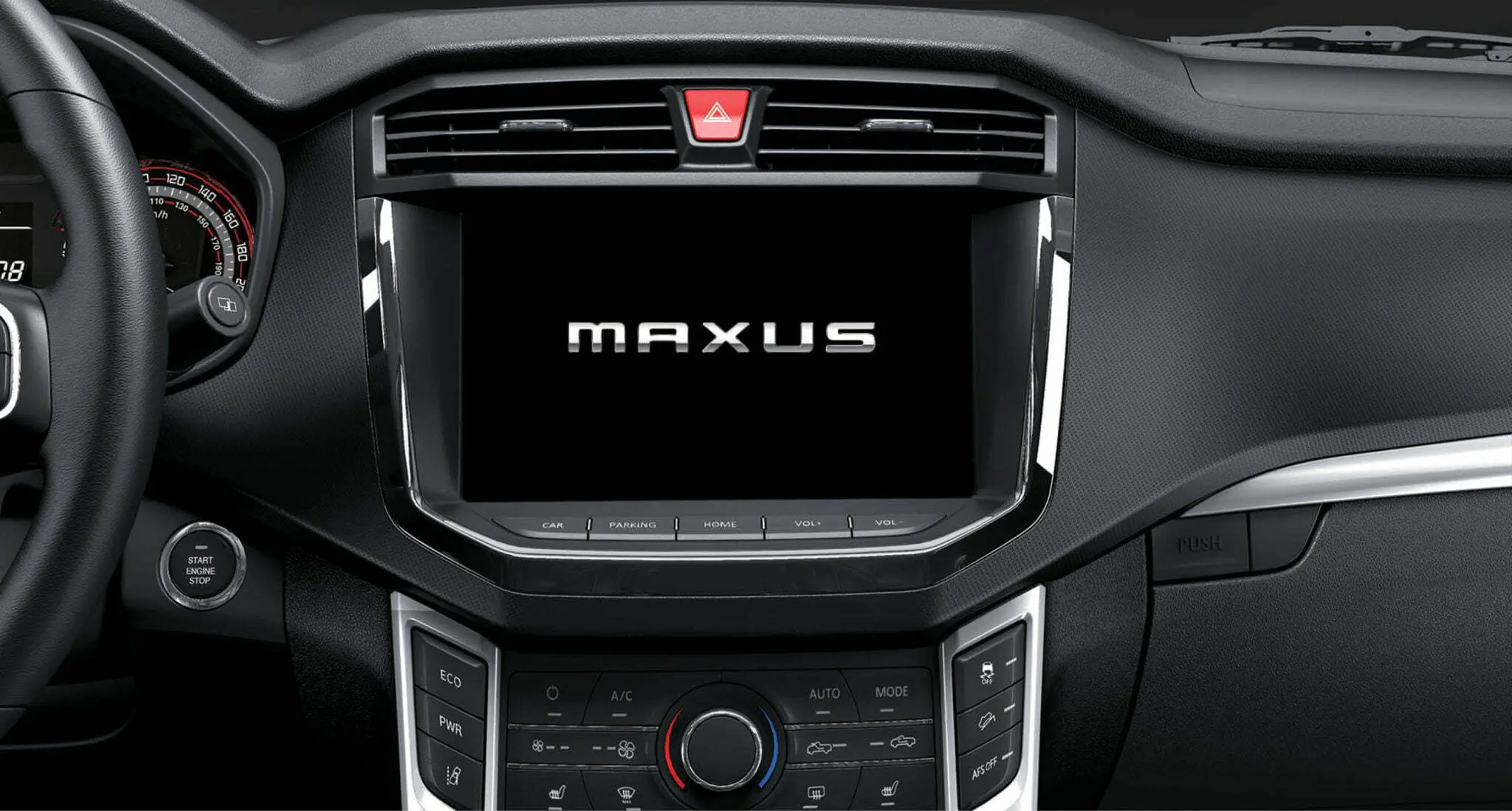 The First to Adopt 10-inch Big Screen
Industry's first High-Revolution Touch Screen (10') for a more enjoyable driving experience.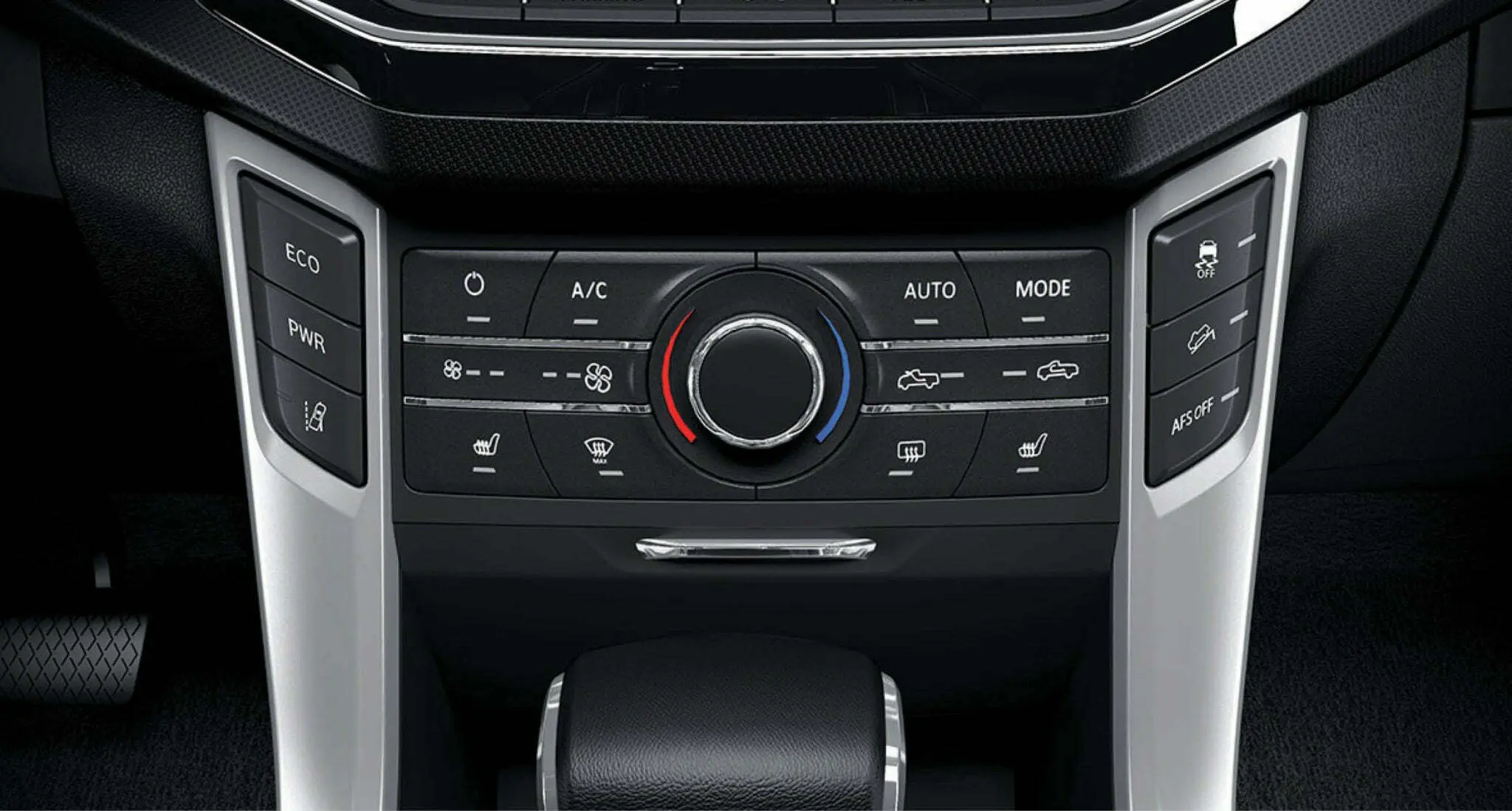 Multiple Configurations for Comfort
NVH mute design. Automatic air conditioning, Cruise Control, equipped with a 6-way electric heating seat for the first time. Bluetooth Bluetooth12V+USB socket Headlamp Auto Light, automatic height adjustment.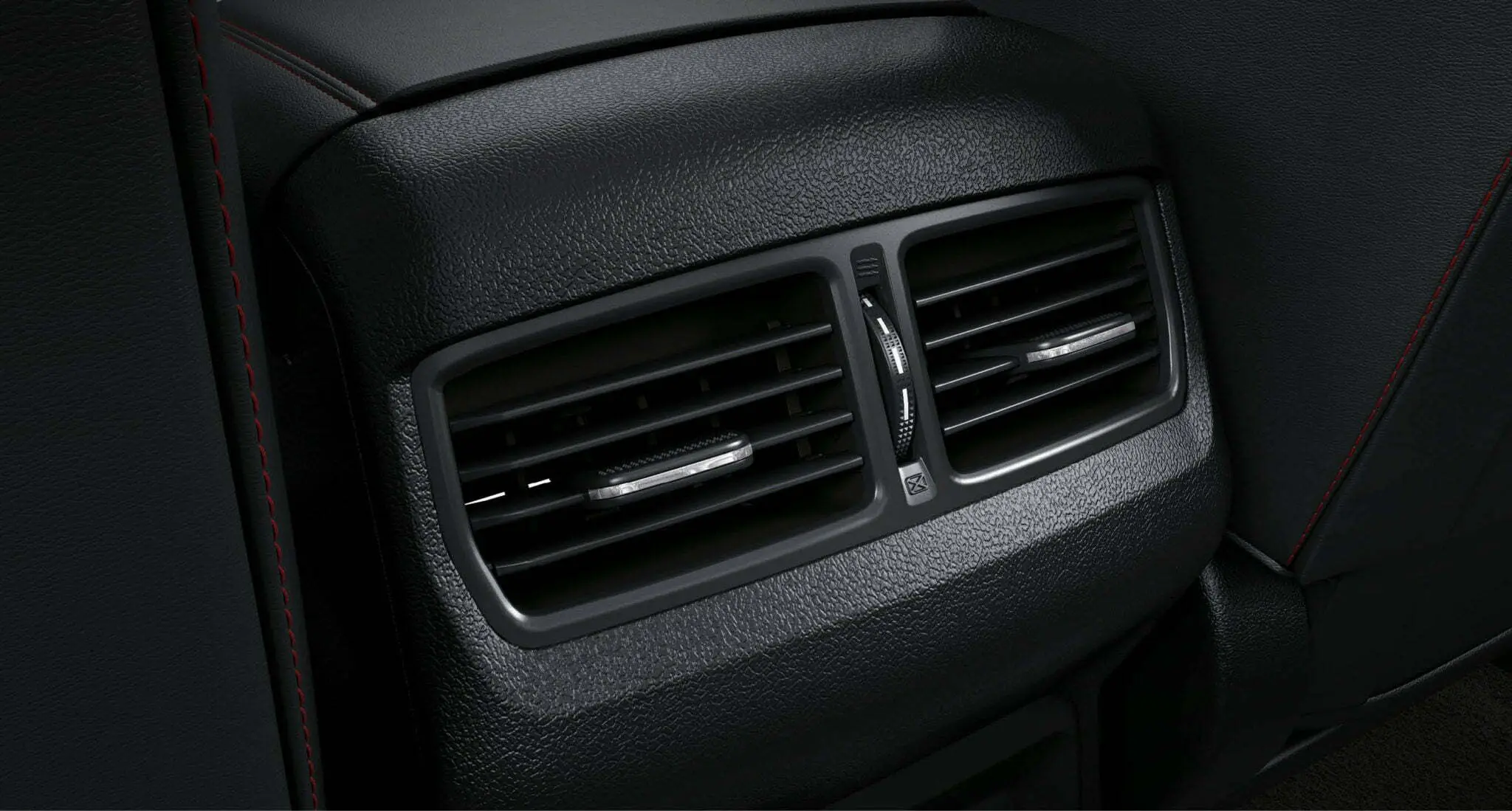 Air conditioning in the back row to distribute the cold throughout the car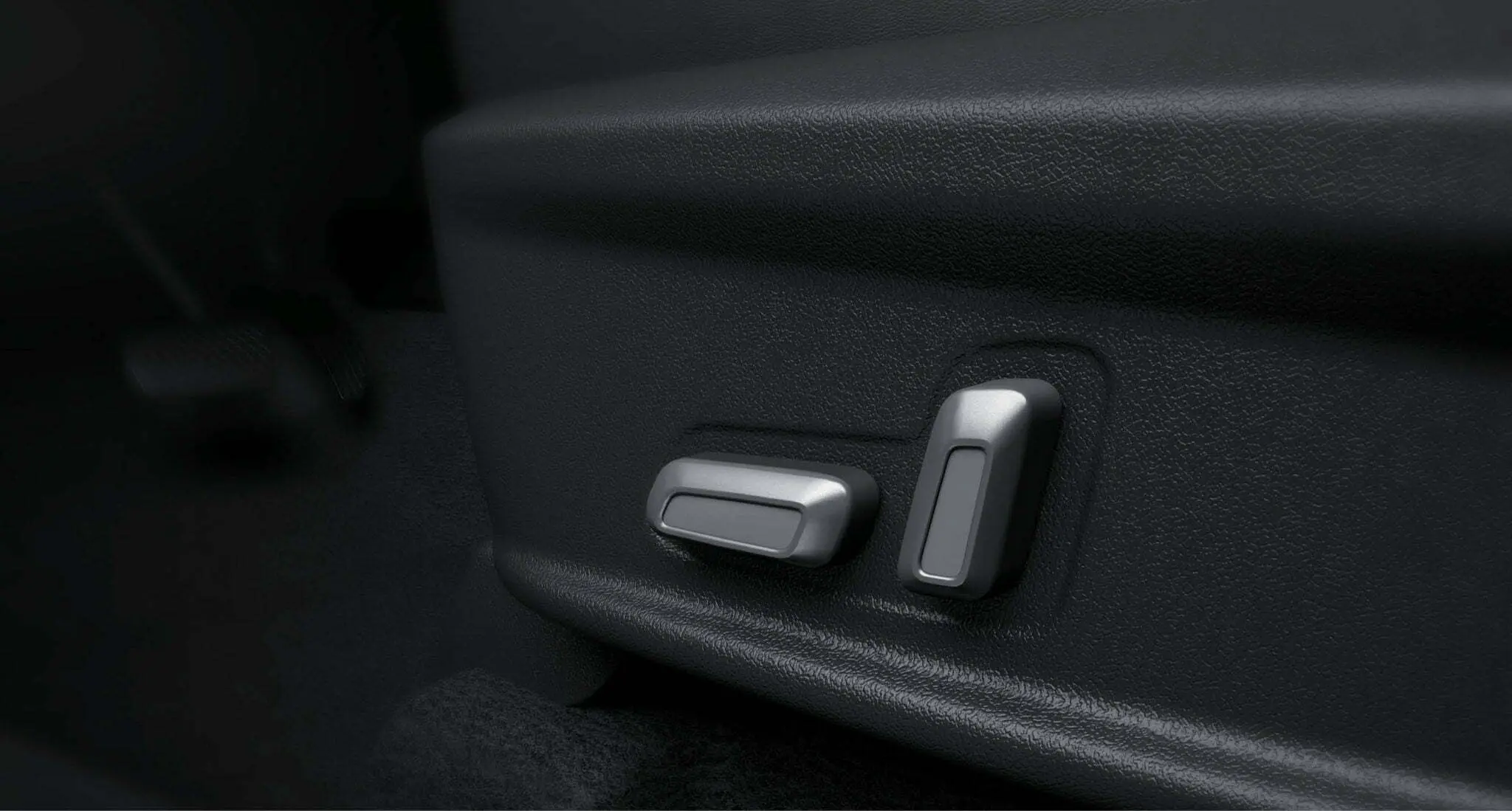 Electric 6-way Adjustable Driver and Passenger Seat
First to carry 6-way electric adjustment leading in the industry, bringing fun riding experience.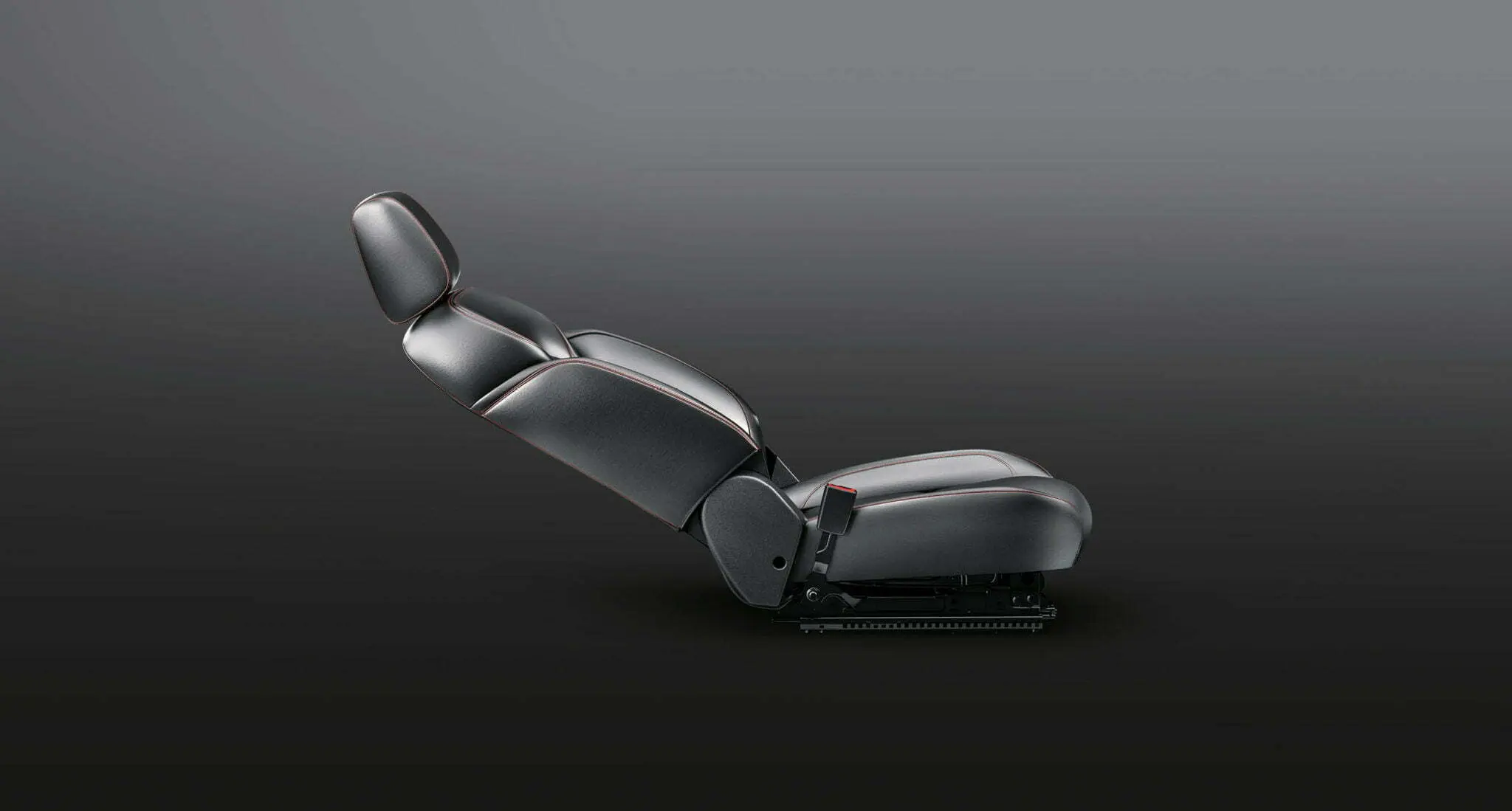 Front Row 150 Degree Flat
The front seat can be flattened up to 10 degrees, and the humanized design is superior to that of the same class pickup.
A-NCAP Five-star Safety Standard
Advanced body structure and high-tech configuration make Tornado 60 meet the latest Australian A-NCAP five-star safety standard.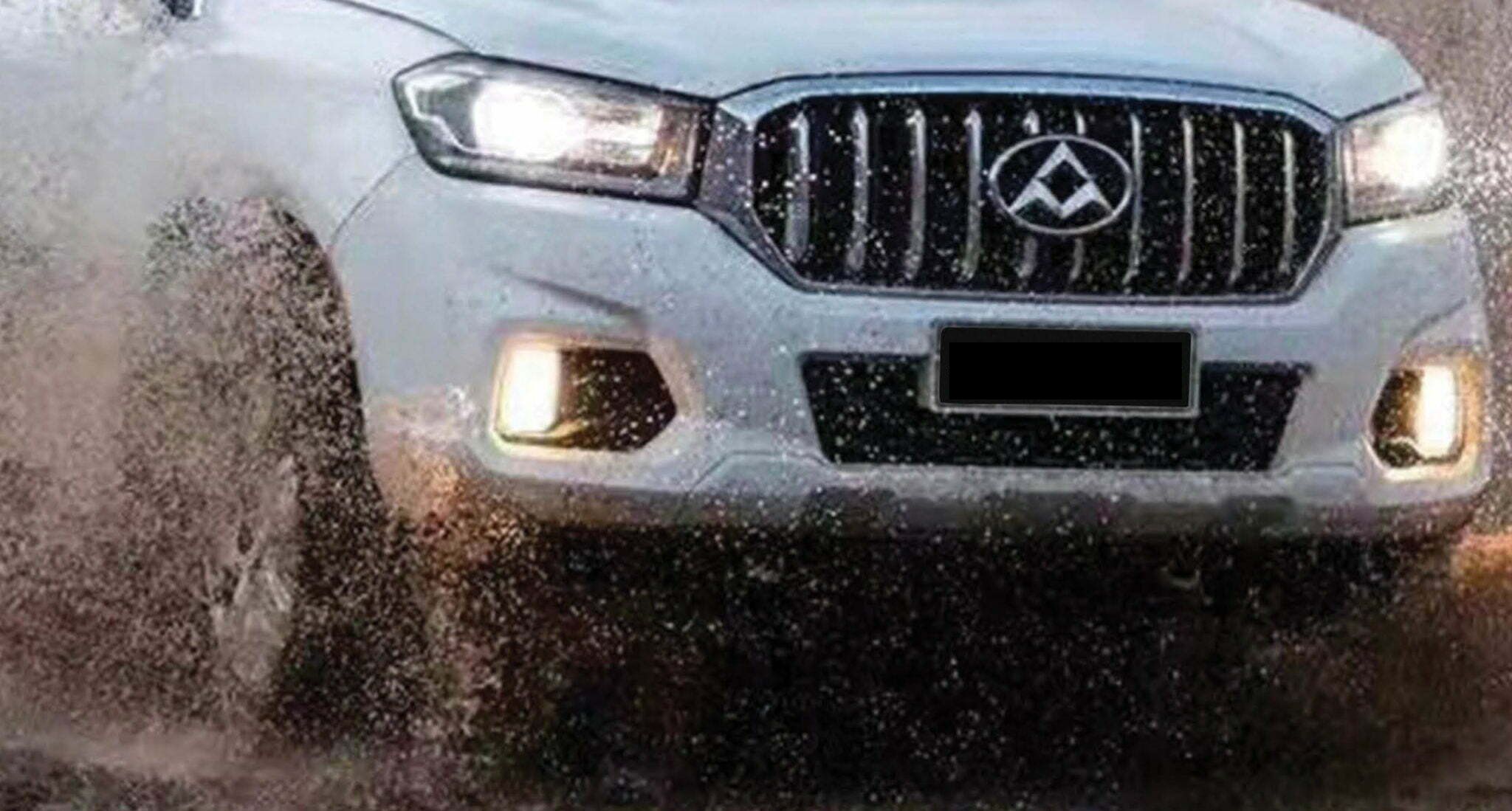 The vehicle has passed routine durability of over 1 million kilometers, the high-load endurance test of 200,000 kilometers as well the high-temperature and high-altitude plateau test, allowing T60 to have the capacity under extreme conditions. It also passed the 100-day salt spray anti-corrosion test that exceeds the industry standard, as well as got verified by a 10-year road intensified corrosion test.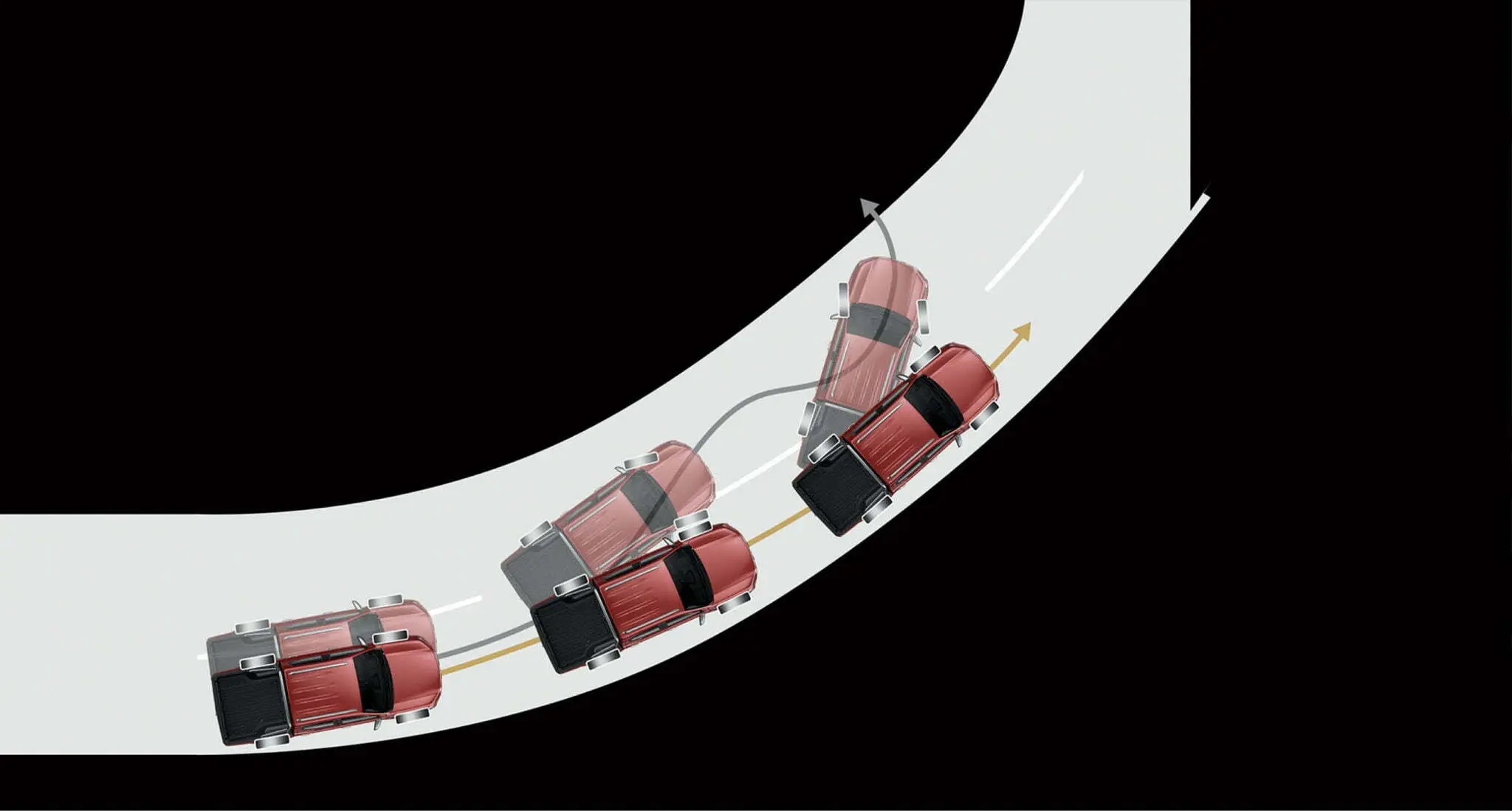 Fully Equipped with ESP+HHC (Hill-start Hold Control) +HDC (Hill Descent Control)
The use of the German Bosch ESP9.1 system, integrated ABS, EBD, TCS, HBA, RMI, and other functions, can better ensure the stability of driving. And based on this, HDC is derived, making the ramp easier.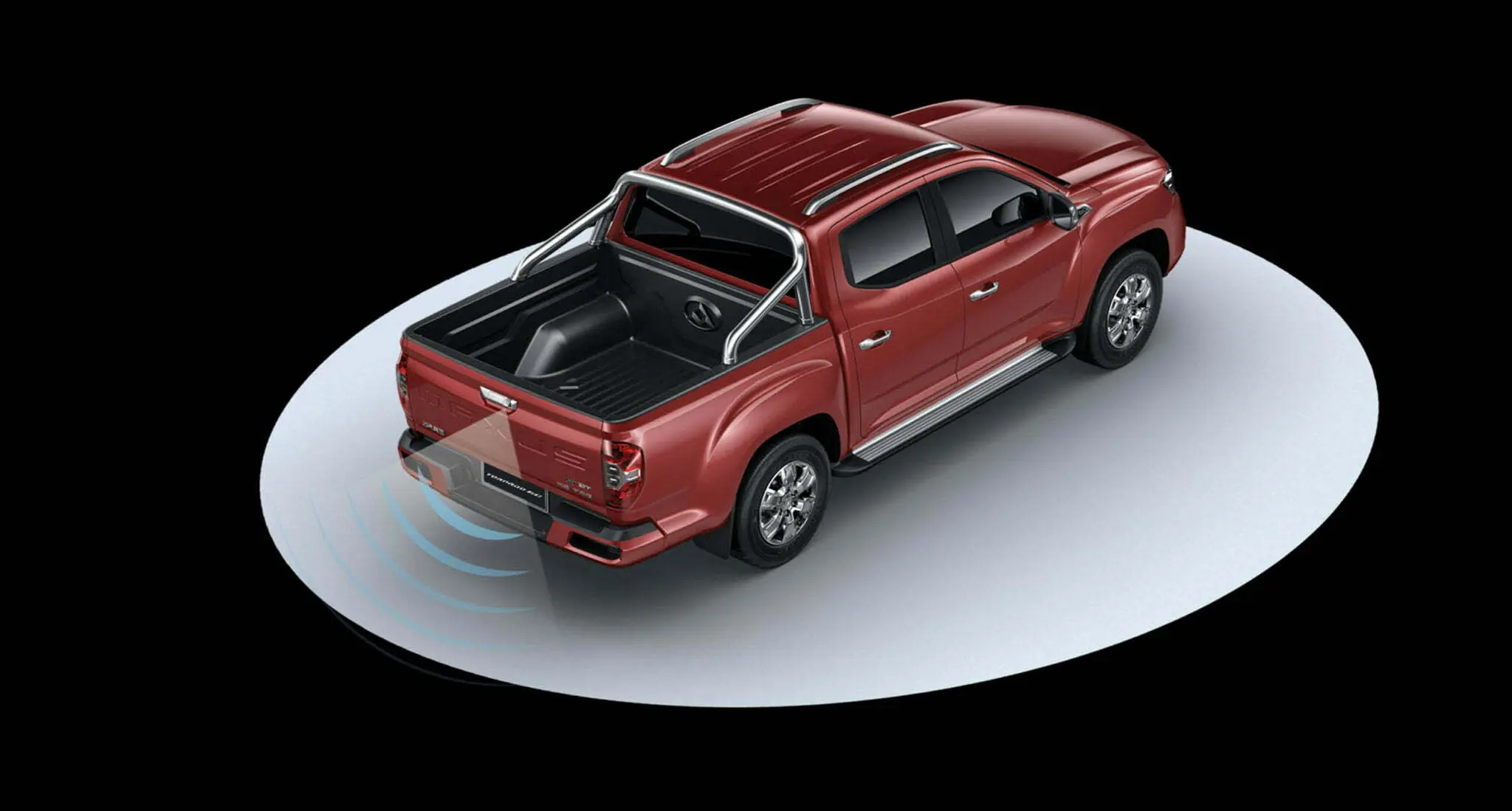 Designed to alert the driver to any obstacles while parking.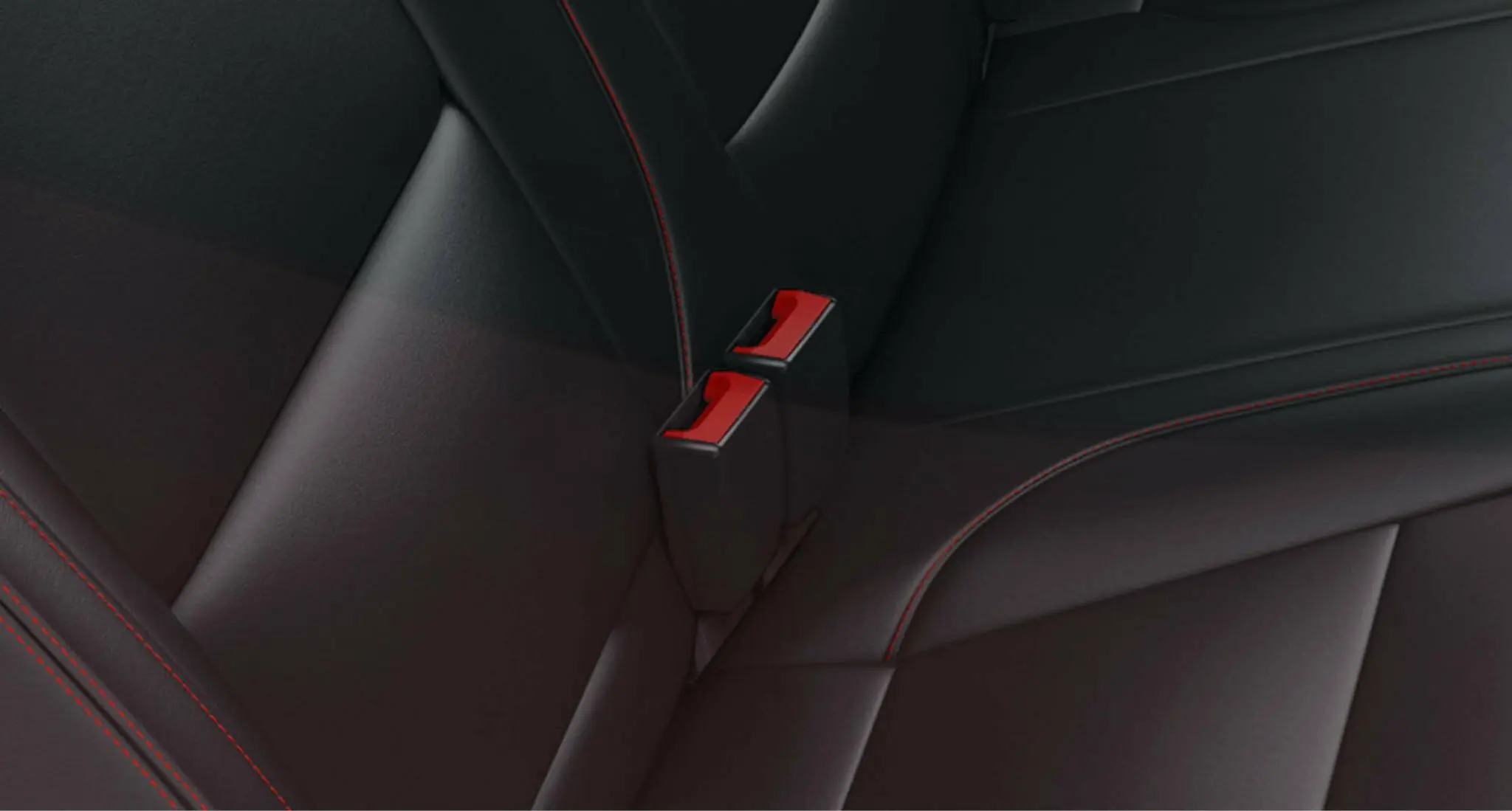 Double Pre-tensioned Seat Belt
Ground-breaking equipped with double Pretensioner seatbelt the rear to protect passengers at all times.
2 airbag is configured to provide more comprehensive protection for passengers.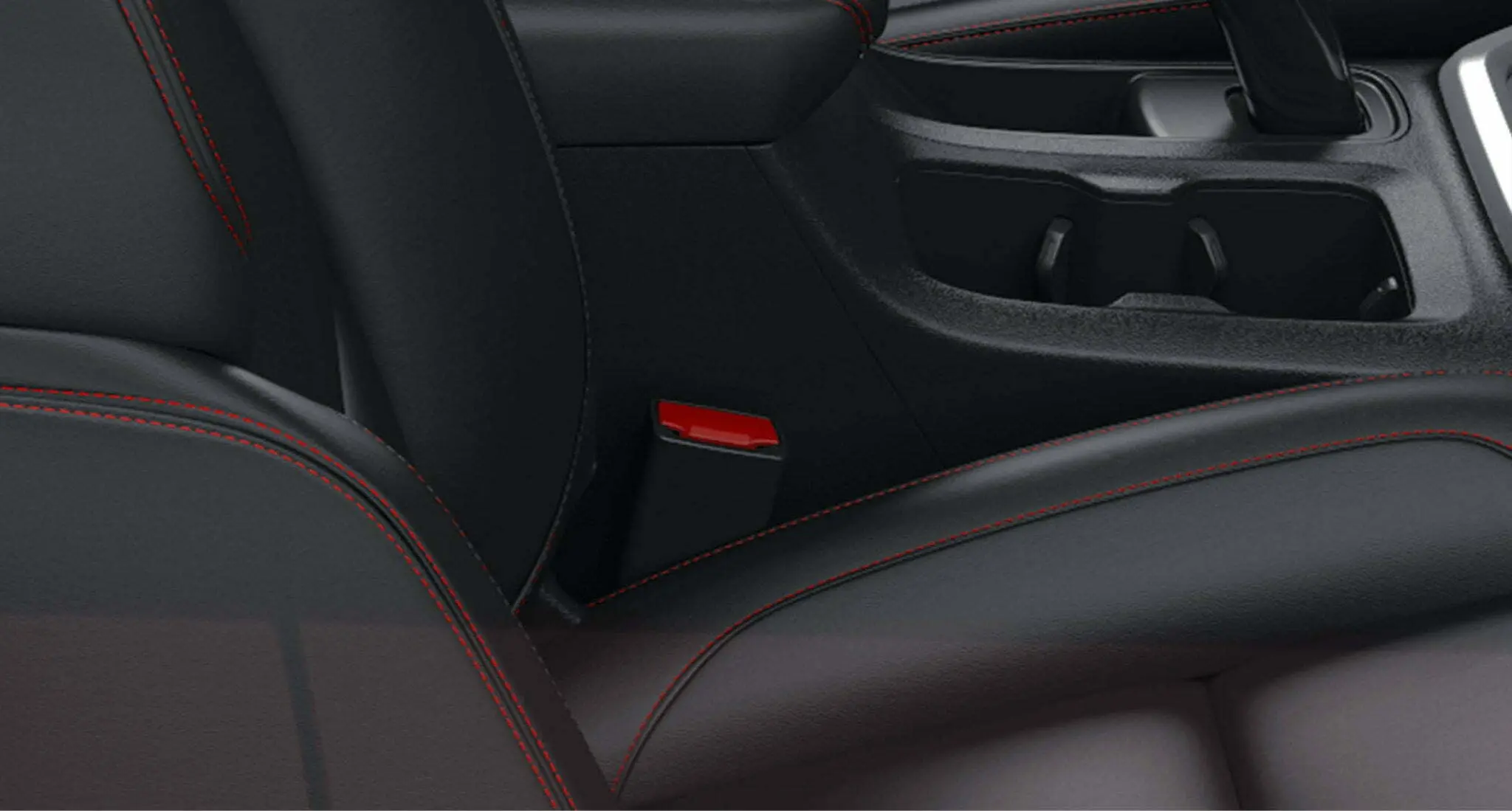 3-Point Seatbelts for All Passenger
Equipped with 3-point Seatbelts for All Passengers to further ensure safety.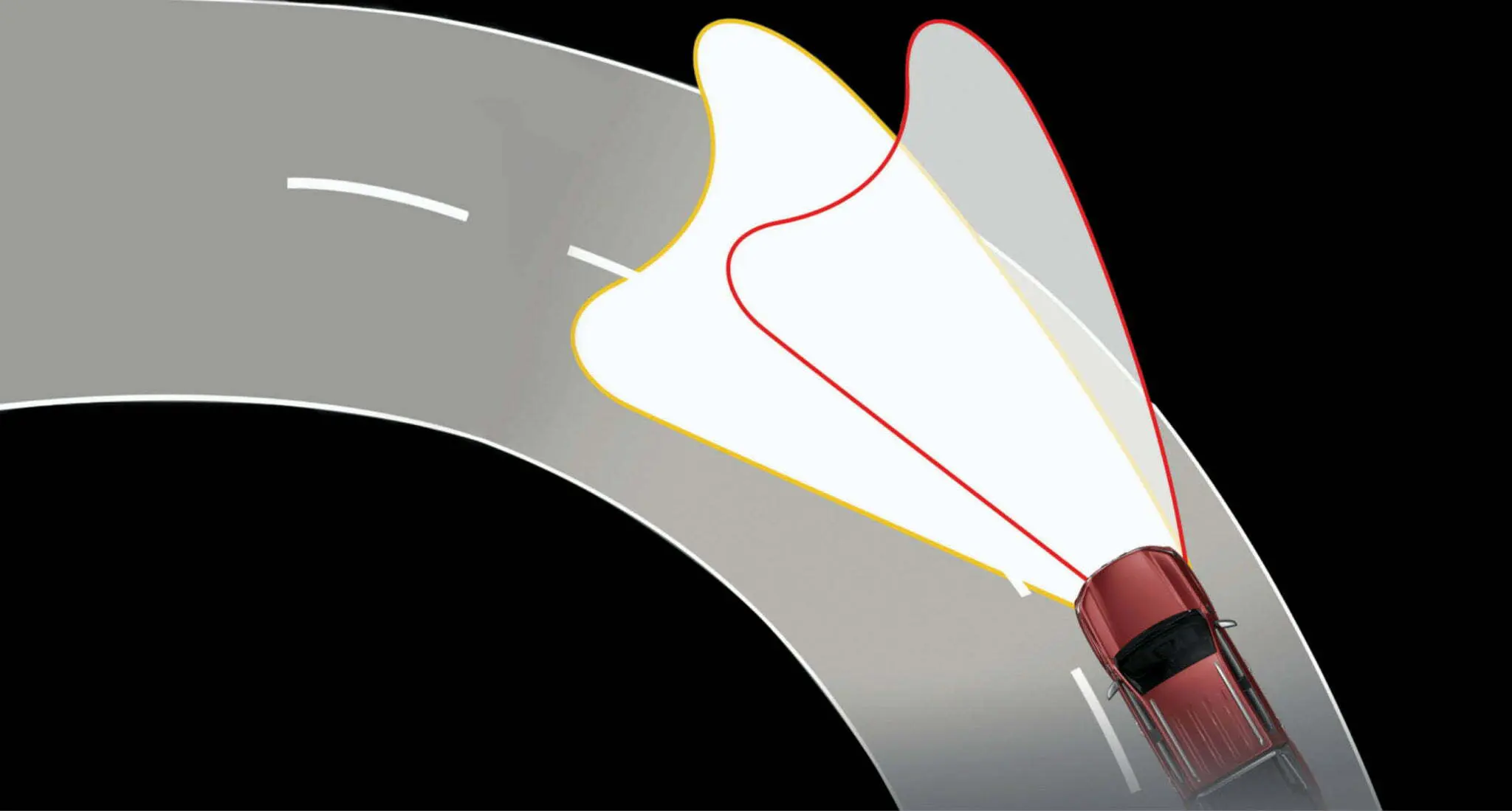 LED Headlamp with Adaptive Front System
AFS automatically turns with the road conditions to master the road conditions in time.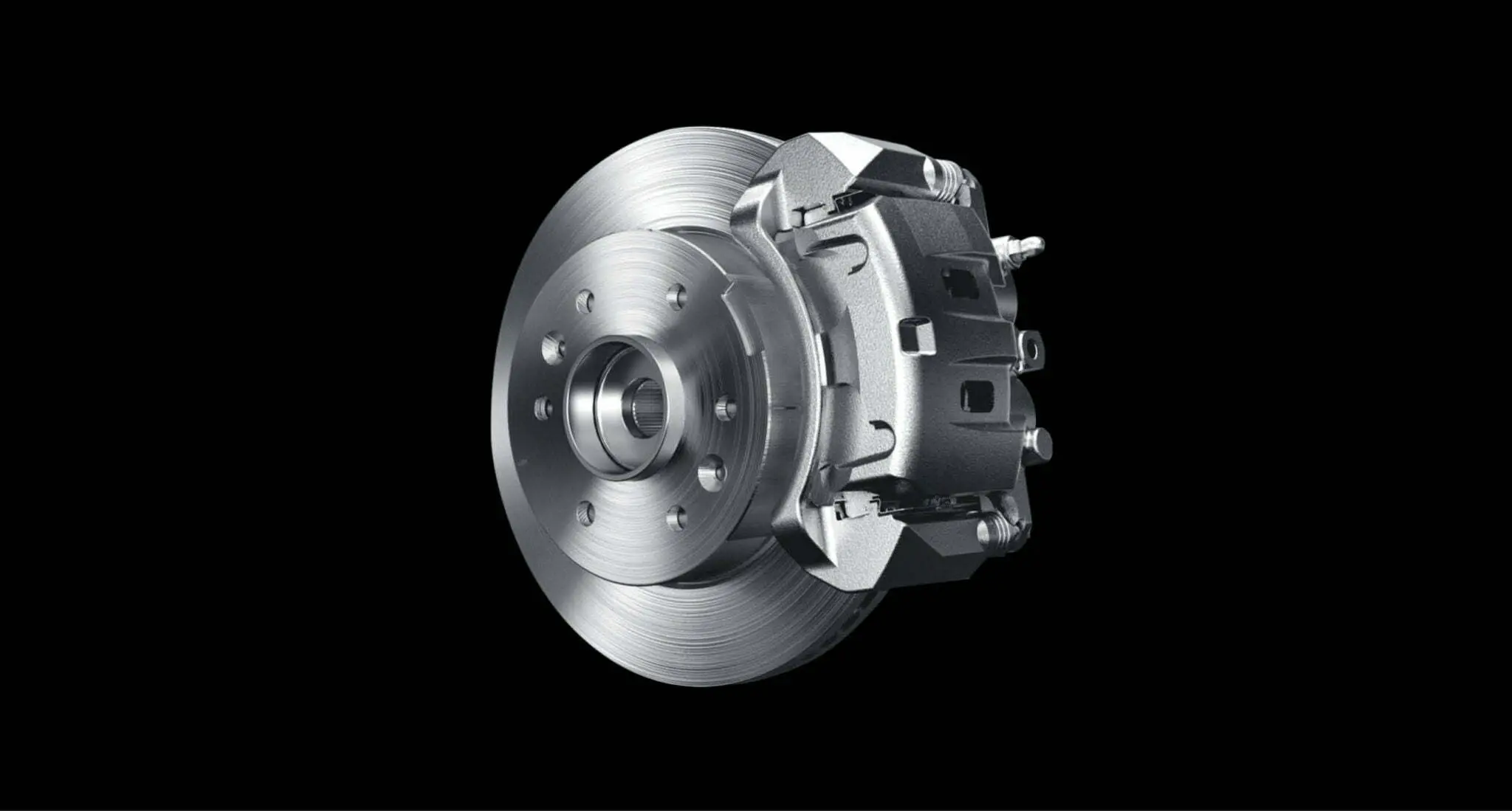 Disc brake heat dissipation, braking under different road conditions is extremely stable, effectively preventing the braking force from decaying under different road conditions.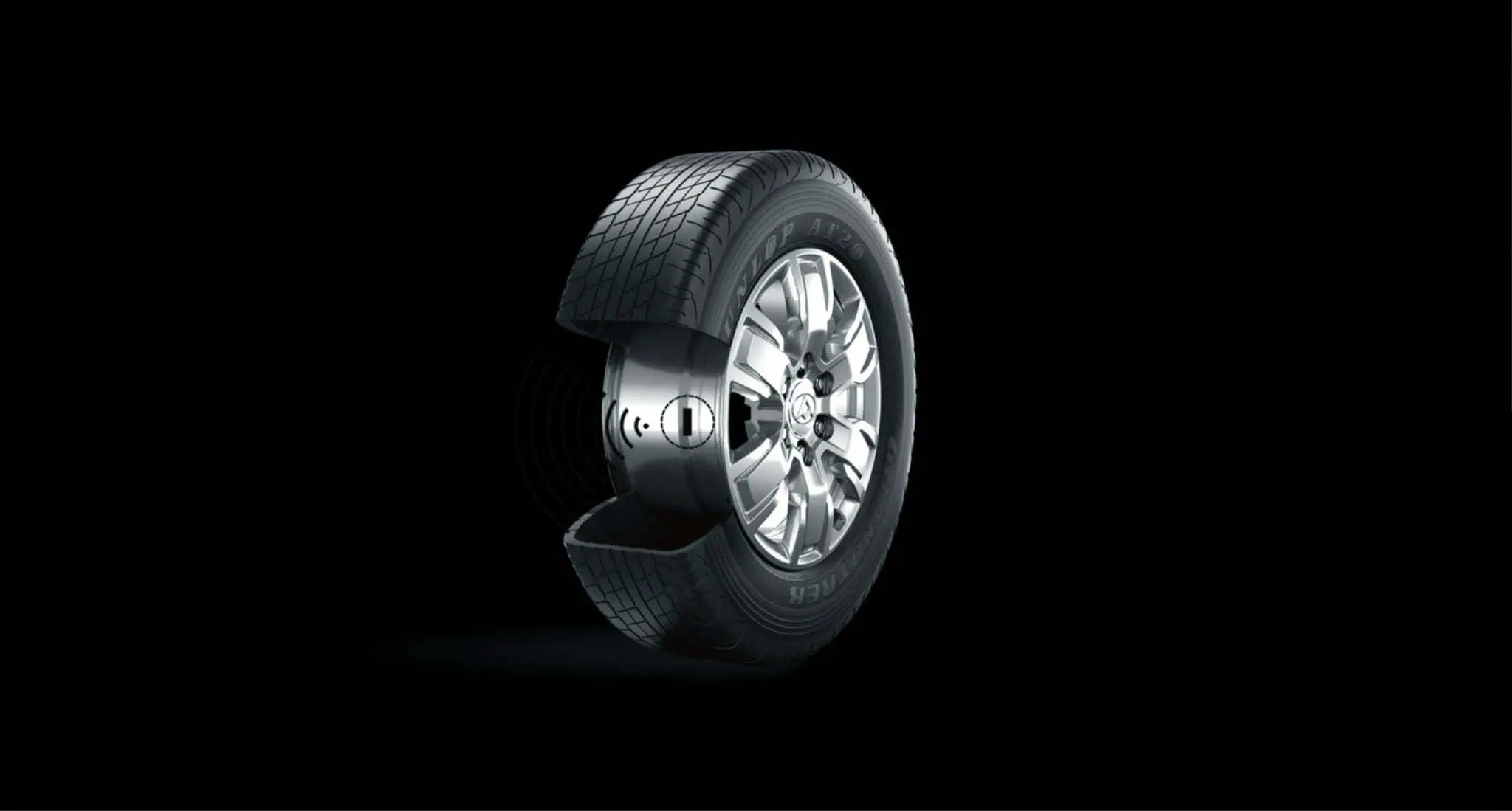 Tire Pressure and Temperature Monitoring
Real-time monitoring of tire pressure and temperature to effectively avoid the danger caused by a puncture, greatly improving driving safety.